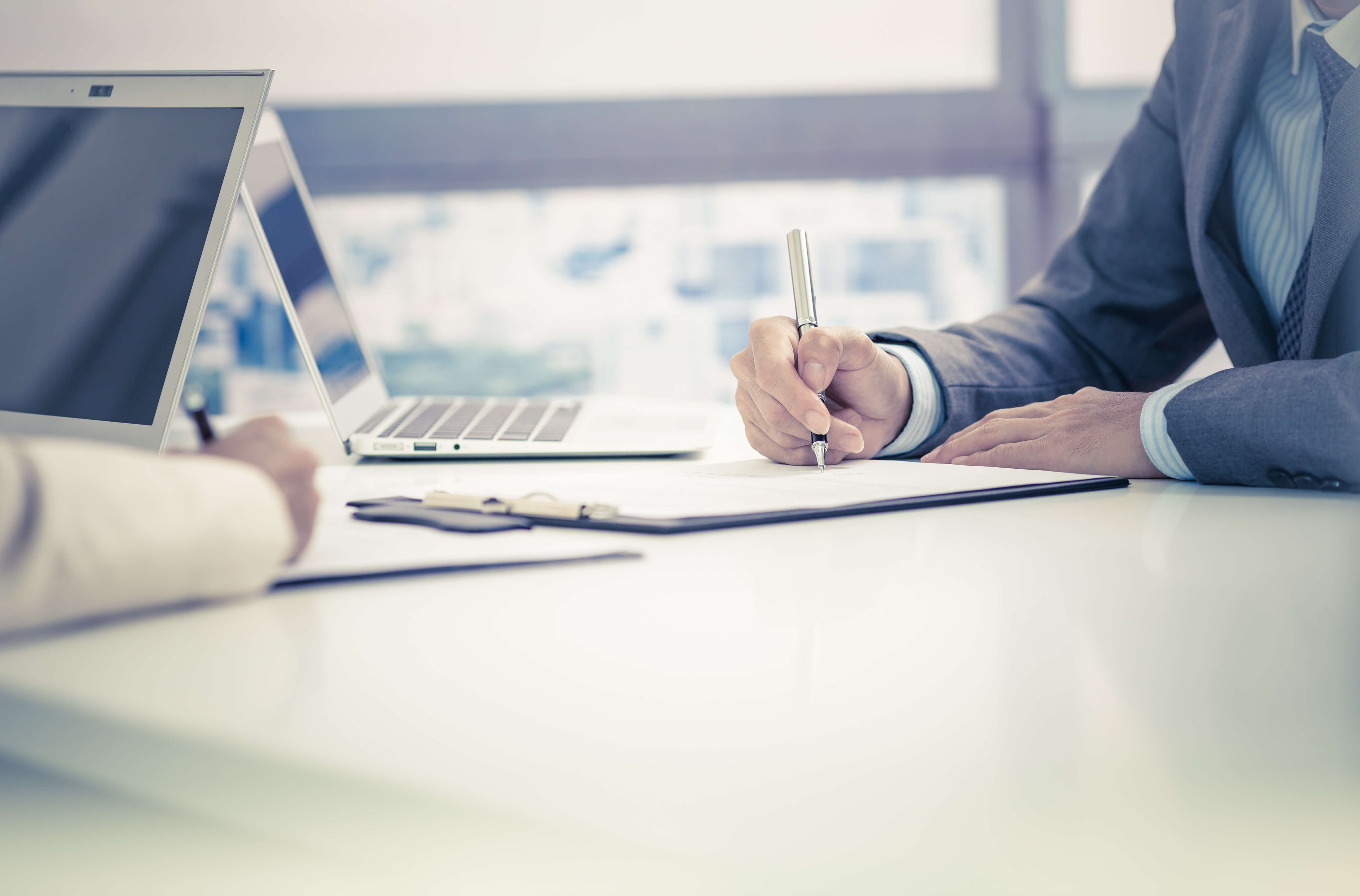 Why Conduct a Policy Review?
To ensure its performance is going as planned according to the original design

See to it being on track to meet the financial and protective needs of the client

Assure it remains suitable to your client's current financial situation

Guarantee the most competitive pricing and underwriting assessment currently available
Policy Review Fact Finder
Why Introduce a Life Insurance Policy Review?

A due-diligence based analysis of existing life insurance policies brings the options in today's life insurance marketplace into clear focus. There are many reasons to consider a life policy audit, including: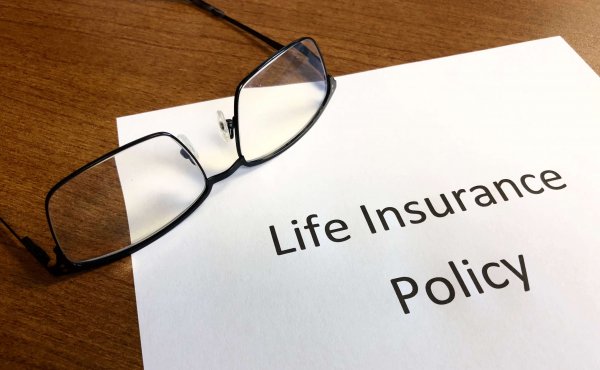 Current interest crediting rates are significantly lower than the rates proposed/illustrated when the policy was originally purchased often dictating an increased premium outlay to achieve desired product performance

The existing policy has accumulated cash value that can be redeployed into a new policy in order to purchase more death benefit, or reduce ongoing premium costs.

The life insurance industry has experienced a plethora of company mergers, acquisitions and carrier exits along with declines in company financial ratings and/or performance…making review of a life policy asset essential.

Improvements in an insured client's health and today's more aggressive mortality pricing environment has created opportunities to dramatically reduce current premium outlays

Many clients that have an Irrevocable Life Insurance Trust (ILIT) no longer have a taxable estate due to the large increase of the estate tax exemption. One option is to exchange their existing policy for a new policy that allows them to derive additional benefits in the form of Long Term Care and Chronic Illness Riders while the client is alive, in addition to future death benefit proceeds.
contact us
How Can We Help You?
Aaron Advantage Agency can connect you with an agent ready to give you the personal attention you want and the helpful information you need.