Work for Aaron Advantage Agency
Here at Aaron Advantage Agency, we are always looking for fresh talent. We are one of the leading companes in our field. Our team is comprised of highly-skilled individuals looking to always outdo themselves when it comes to customer satisfaction.
If you share that type of passion, you might be the perfect person for us. We work with interns, volunteers and consultants from around the world. So no matter where you are from, we might have a job opportunity just for you.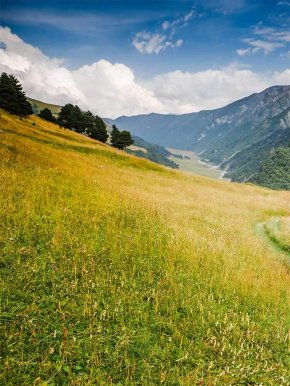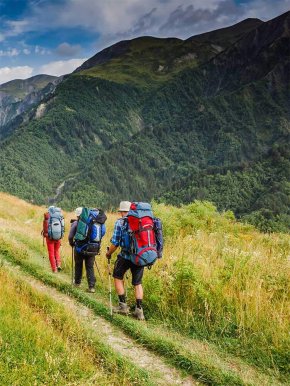 Current Openings
Job Title
Description
Marketing Consultant
As a Marketing Consultant affiliated with Aaron Advantage Agency, you will have the opportunity to:

Build your own business
Offer a comprehensive line-up of superior life insurance products and carriers and top contracts
Make your own business decisions
Earn highly competitive compensation fromdollar-oneon every case you place
Participate in a cohesive group of top-performing, sophisticated insurance marketers
Have resources provided for you, such as underwriting support, commission adjudication, dedicated case management, a robust Customer Relationship Management & Case Processing System, and business coaches who provide consultation to help you successfully grow your business

We are looking for entrepreneurs who want to run their own business, are attracted by unlimited economic opportunity and who are driven by success.