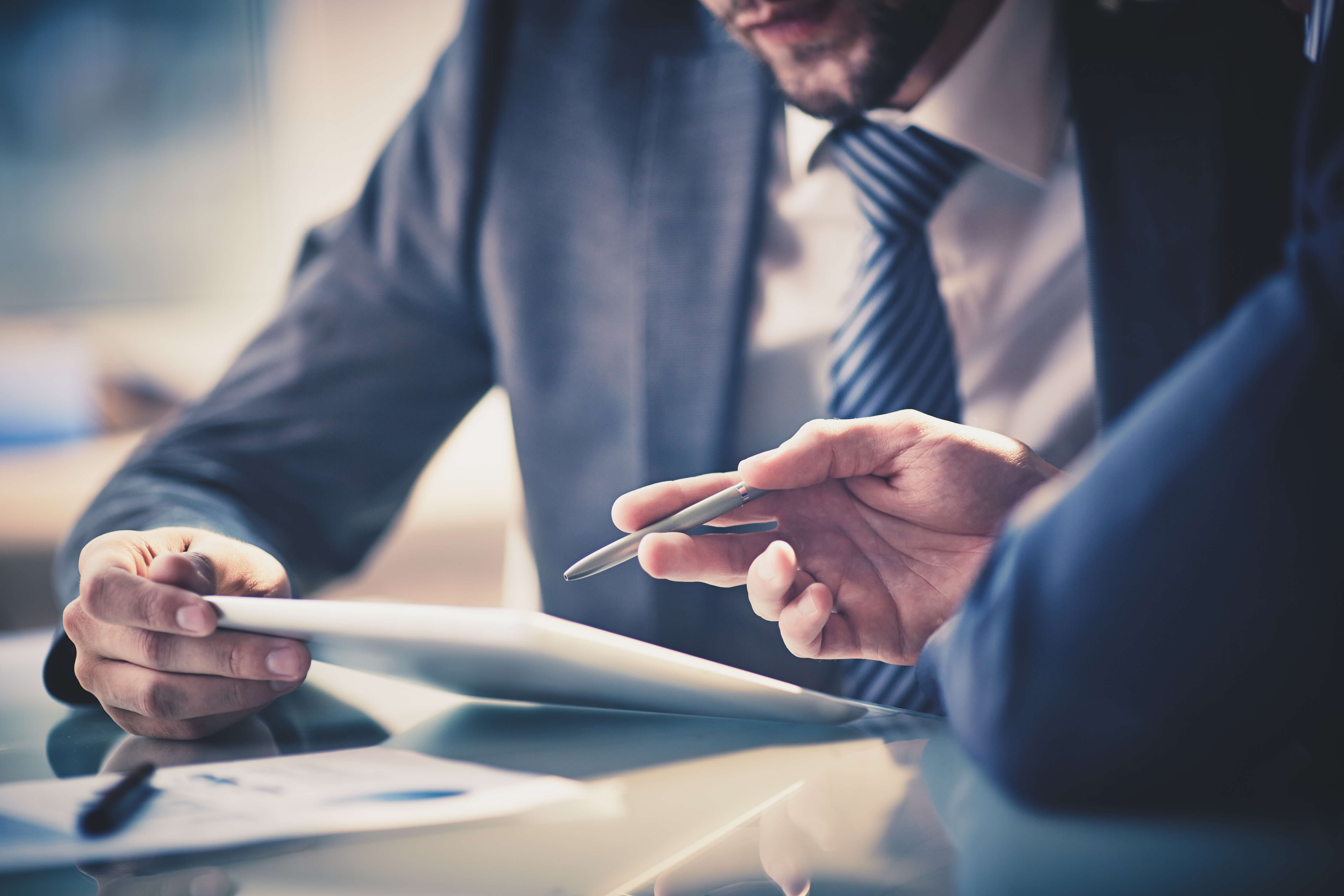 Here To Provide Assistance
A life settlement is the sale of a life insurance policy to a third party for a value in excess of the policy's cash surrender value, but less than its face value, or death benefit. A policy owner receives a cash payment, while the purchaser of the policy assumes all future premium payments and receives the death benefit upon the death of the insured.
Did you know?

Prior to the existence of the Life Settlement Market, policy owners received little, if any, economic value from policies they no longer wanted, needed or could afford.

In fact, even today, it is estimated that more than 90% of life insurance policies lapse due to consumer's lack of awareness of the life settlement market.

Many seniors hold policies that are worth more than their cash surrender value and they don't even know it. Similar to other assets, the secondary market for life insurance provides liquidity. This liquidity component adds value to the life insurance policies that a consumer owns.
Life Insurance Policies That Lapse Due to Consumer Lack of Awareness
contact us
How Can We Help You?
Aaron Advantage Agency can connect you with an agent ready to give you the personal attention you want and the helpful information you need.