We strive for excellence in all aspects of what we do. We are committed to being a company you can trust.
Aaron Advantage Agency has grown tremendously as a wholesale insurance broker since our doors opened in 1996, yet we maintain the personalized, one-on-one touch of a boutique environment. The key to our success is in our approach. We establish genuine relationships with core carriers, providing unparalleled communication, services, products and support.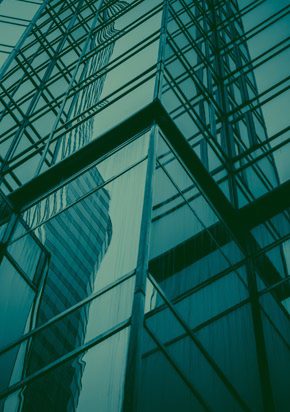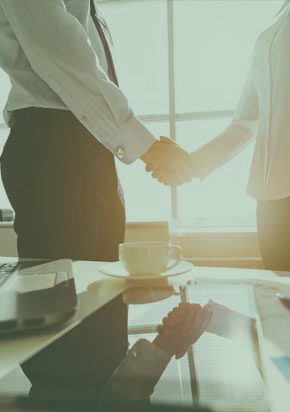 contact us
How Can We Help You?
Aaron Advantage Agency can connect you with an agent ready to give you the personal attention you want and the helpful information you need.